I have this problem with my two boys Joshua and Caleb.
JOSHUA CALEB
You see those two can eat a cow and a pig, with gravy, and a wedding cake every day, I know because I feed them a lot. Now what annoys me is they never gain a teaspoon of fat. Me, if I even smell a piece of cake I gain 2 lbs, if I think about eating that piece of cake I gain 4 lbs, if I actually do eat that piece of cake I gain 8 lbs of pure lard and it takes 5000 bicycling miles to wear it off. It just isn't fair.
ME
Before I forget my sister Dawn asked me to post a picture of her. I guess I can. being she now realizes I am famous and all that with my news paper article and my own fan club. She wants to try to capitalize on my fame and gain some for her self. So here she is, my sister Dawn.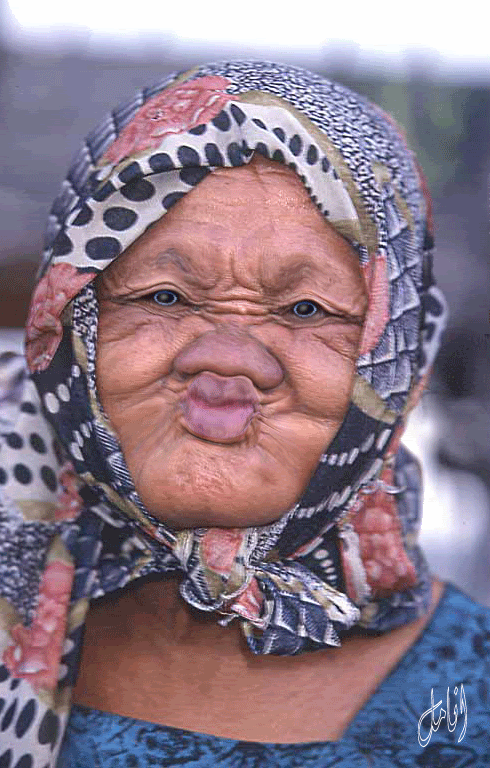 Dang, no riding this weekend, yeap NONE, I have to work overtime all weekend. Long days too. There will be more weekends like this over the next two months. Oh well goes with the job. It will just make me more grateful and hungry to ride.
So I will be reading all about you biker bloggers and live vicariously through you.
Ok, I think I should go and try something called sleep. My eyelids grow heavy. Lata
DAve.